The whole community went through a lot over the last few months, and we all are looking for ways to get back to our normal habits and routines. We, at Rakesh Patel DDS, are dedicated to the safety of our patients and staff. We have taken certain infection control measures to make your visits to our office as safe as possible.

We strictly follow the guidelines provided by the ADA, CDC, and OSHA as part of the infection control procedures. We stay up-to-date on any new guidance provided by these agencies.
Have a look at the changes we implemented in our office to help protect our patients and staff:
UV Light Sterilization
The UV Light Sterilization helps in disinfecting the air and kill bacteria, viruses, and fungi with its ray. In our practice, we use it to sanitize the indoor air and surfaces as a protection against the deadly virus. 
Air Purifier System 
We have installed an air purification system throughout the office.
Pūrkil Bio™ Disinfectant 
We disinfect the air and surfaces of each room on a daily basis with Pūrkil Bio™ Disinfectant. It provides maximum protection to our patients and staff.
Additional Protective Wear 
When you visit our office, you will see all our staff wearing a head covering, an additional mask, a face shield, and an extra layer of clothing. 
The San Bernardino COVID Compliant Business Partner Program
Our practice is a part of the San Bernardino COVID Compliant Business Partner Program. Want to know more about this program? Click here: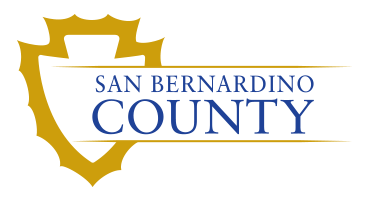 We appreciate you for staying strong during all such tough times. We look forward to seeing you again and happily answer any questions you may have in your mind regarding the steps we have taken to make your visit a safe and secure one. To make an appointment, please call our office at 909-628-8109.
Sincerely,
Dr. Patel and the staff